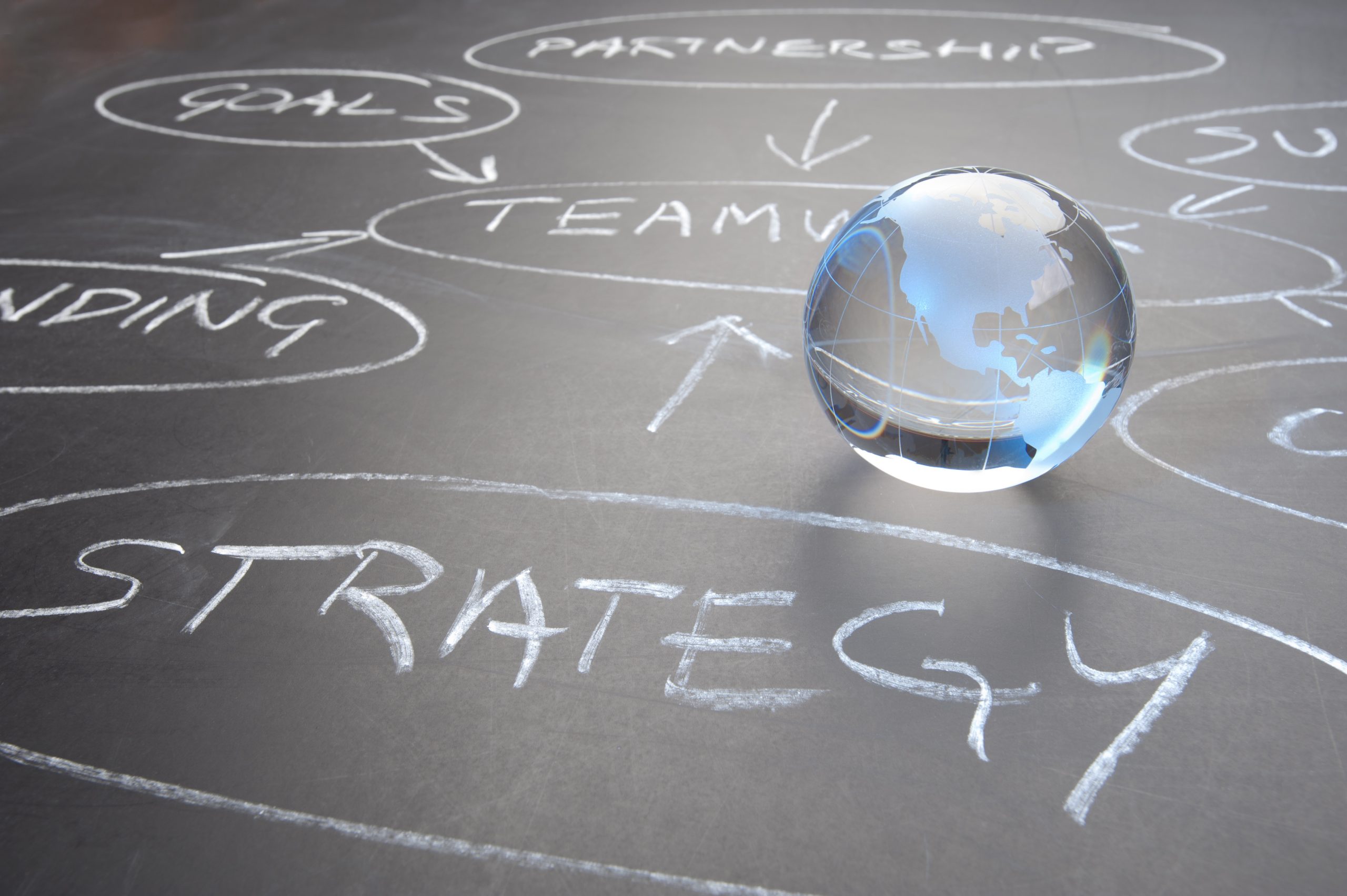 Atairos is an independent strategic investment company focused on supporting growth-oriented businesses.
We provide a unique combination of active, strategic partnership and patient, long-term capital to high-potential companies and their management teams.
launched our
company in 2016
approximately $6 billion
in equity capital
offices in new york
and philadelphia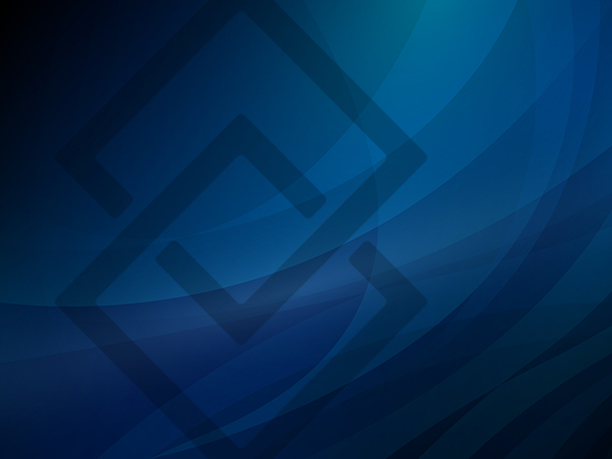 Our name is inspired by the Greek word for "partnership."
This serves as a constant reminder of the importance of relationships in achieving our mutual goals and shared success.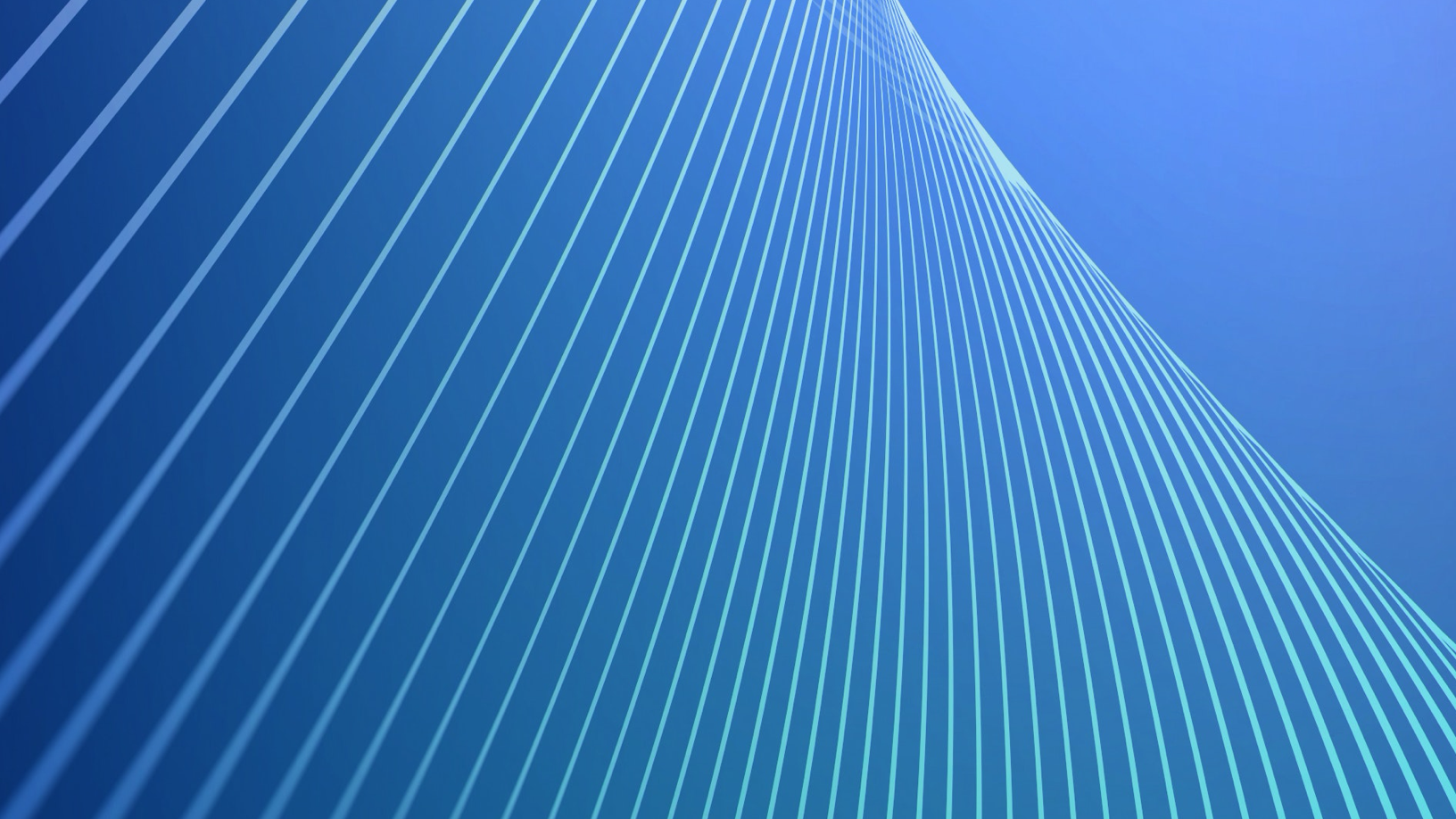 With long-term strategic partners in Comcast Corporation, NBCUniversal and Sky, we are positioned to take a disciplined and flexible investment approach tailored to meet the needs of our partner companies.